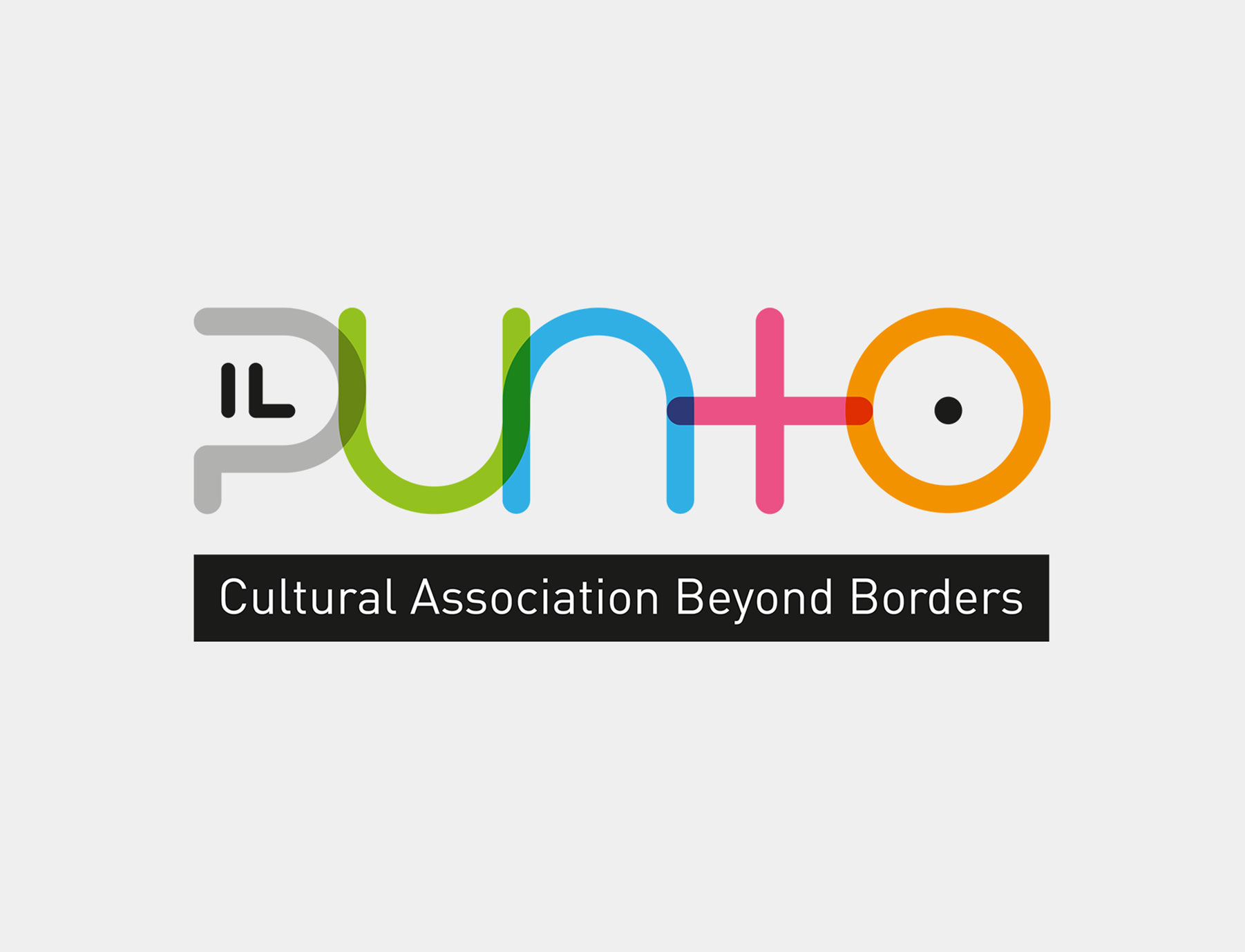 IL PUNTO (The Point) is an international cultural center based in Volterra-Italy, started in 2018 by the visual artist & creative director Majid Modir.
A platform where art meets education, in a large sense!
Various activities such as workshops, seminars, competitions and festivals are planned to take place, and WATERCOLOR SCHOOL is the very first step.
In 2018-2019 we arranged 10 workshops successfully in Italy, Sweden and The Nederlands in collaboration with Urban Sketchers , Volterra-Detroit Foundation and some other local culture organisations.
In 2020 apart from the ordinary workshops there will be courses for children in Volterra and very likely a Watercolor Festival with a lot of programs in October!