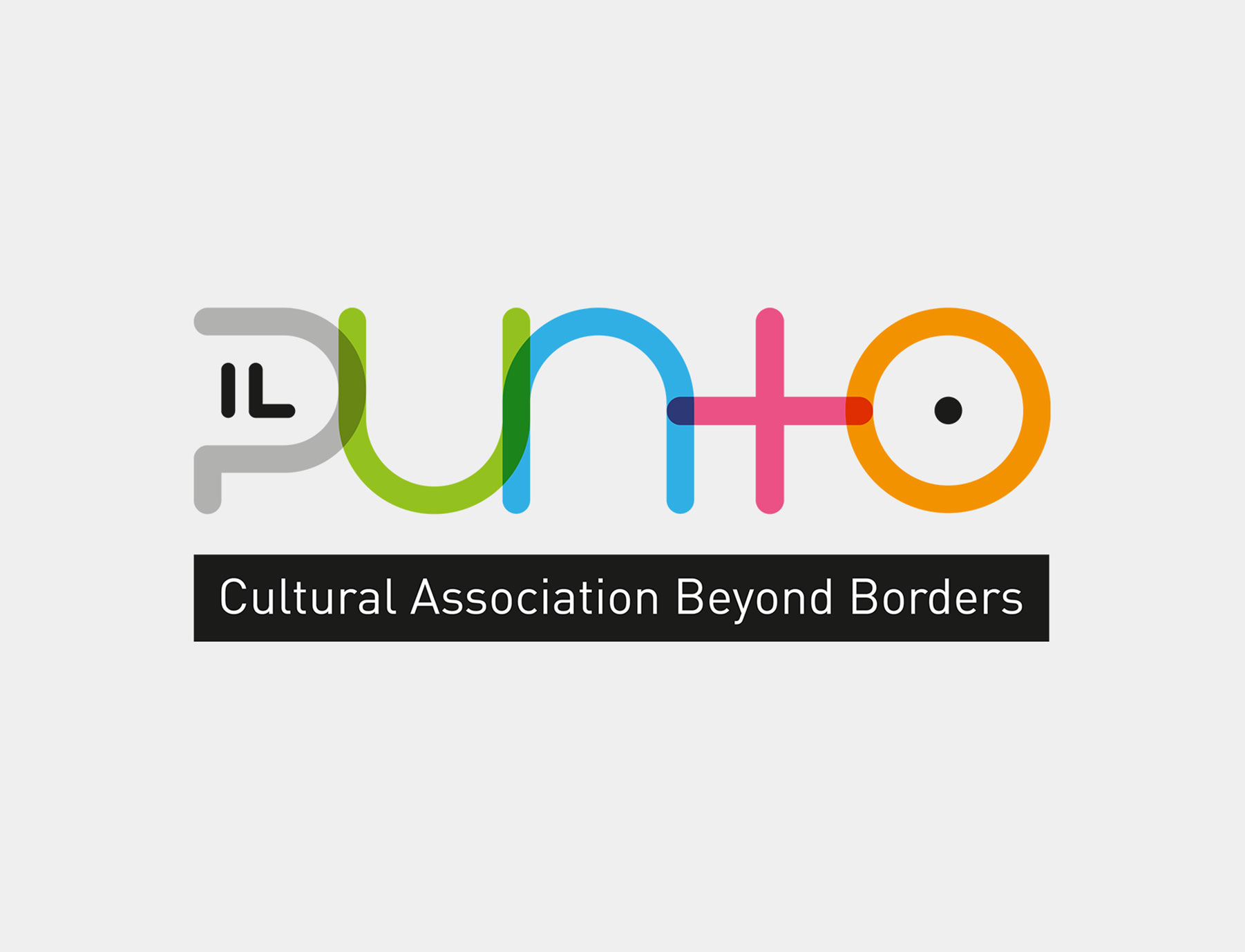 IL PUNTO (The Point) is an international cultural center based in Volterra-Italy, started in 2018 by the visual artist & creative director Majid Modir.
A platform where art meets education, in a large sense!
Various activities such as workshops, seminars and festivals are planned to take place, and WATERCOLOR SCHOOL is the very first step.
In 2019 apart from the four workshops in May and September, there will be a Watercolor Festival with a lot of programs in October!