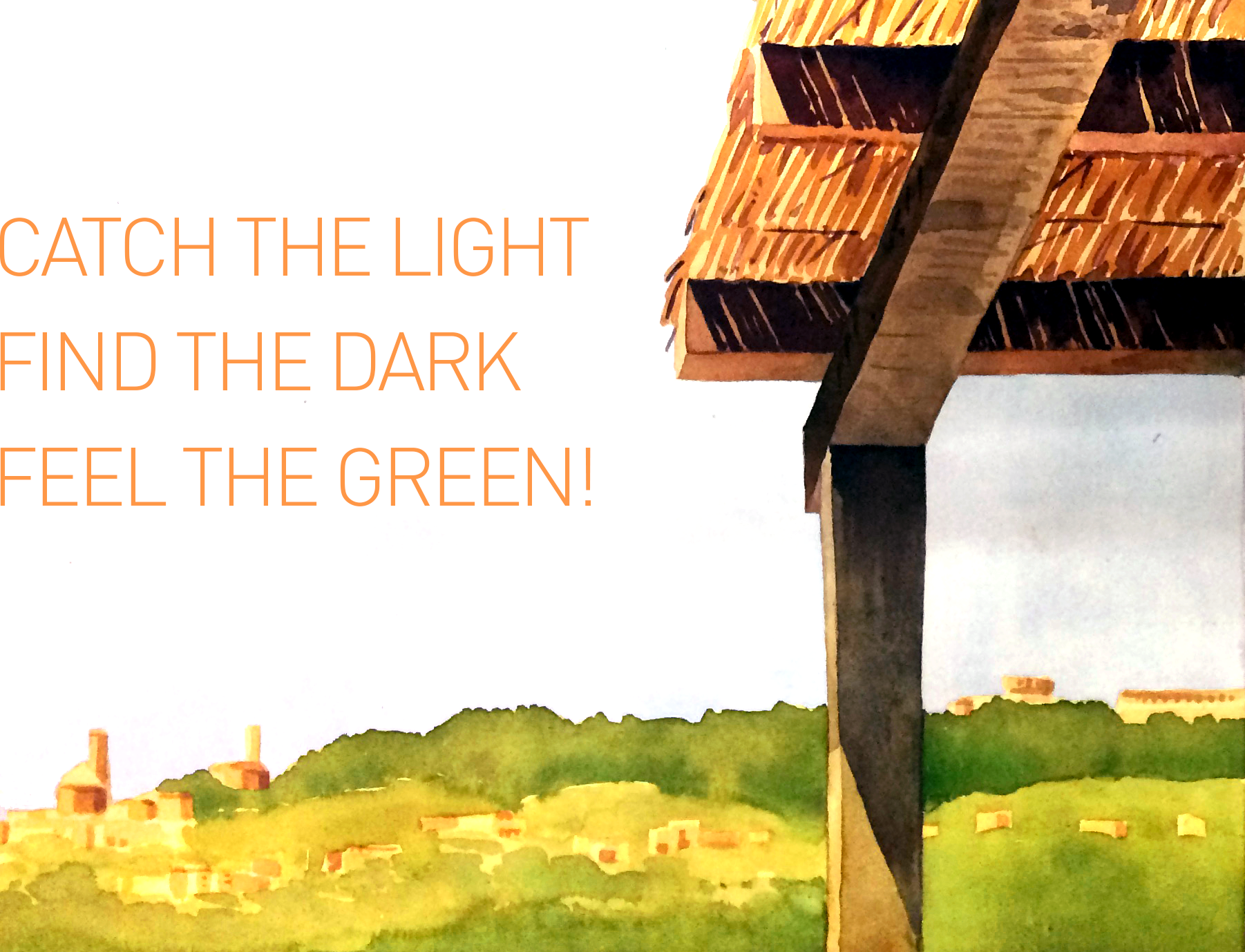 VOLTERRA, ITALY 2019
Welcome to a creative workshop in the heart of Tuscany, Volterra!
A whole week within 5 days of course in watercolor live-painting in company with like-minded participants.
Light studies in an Etruscan town 555 meters above the sea level, and color studies in stunning landscapes surrounded by cypress hills.
Meanwhile taking the pulse of the Italian lifestyle, eating & drinking Tuscan delicacy and enjoying the local attractions.
Simply a delightful experience and a memory for life!
Watch the video with images from our latest workshop!
There will be 4 workshops in May and September 2019 with the title: "Catch the Light, Find the Dark, Feel the Green" lead by visual artist & watercolor instructor Majid Modir and accompanied (one day in each workshop) by a guest artist.
May edition with the guest artist Maru Godas (Barcelona):
Week #21     19-26 May (Advanced group)
Week #22     26 May-2 June (Mixed group)
September edition with the guest artist Shari Blaukopf (Montreal):
Week #37     8-15 September (Advanced group)
Week #38     15-22 September (Mixed group)
*Advanced:  Having a background of at least 1 year of studies & experiences with watercolor painting, and habit of live-sketching.
*Mixed:  With any level of experience nevertheless a basic knowledge about the painting and watercolors specifically.
The first workshop (advanced) with 6-10 participants will be held & hosted in Villa le Guadalupe (including food & accommodation).
The second workshop (mixed) with 10-20 participants will be held in Scuola del Cuore in Volterra center and hosted by Life Bistrot (including food & accommodation).
See the Programs and Rates:
Download the Registration Form (Both Groups).
Please fill and send it to info@il-punto.org
See specifications of Apartments and the Restaurant (Mixed Group)
NEWS:
1-day workshops will be available as stand-alone program from April to October 2019!
This is a part of EXPERIENCES arranged by PLANTS BASED TUSCANY, which can be combined with other activities as well.
Check out all programs and find the watercolor workshop as PAINTING CLASS (PBT number 7) HERE.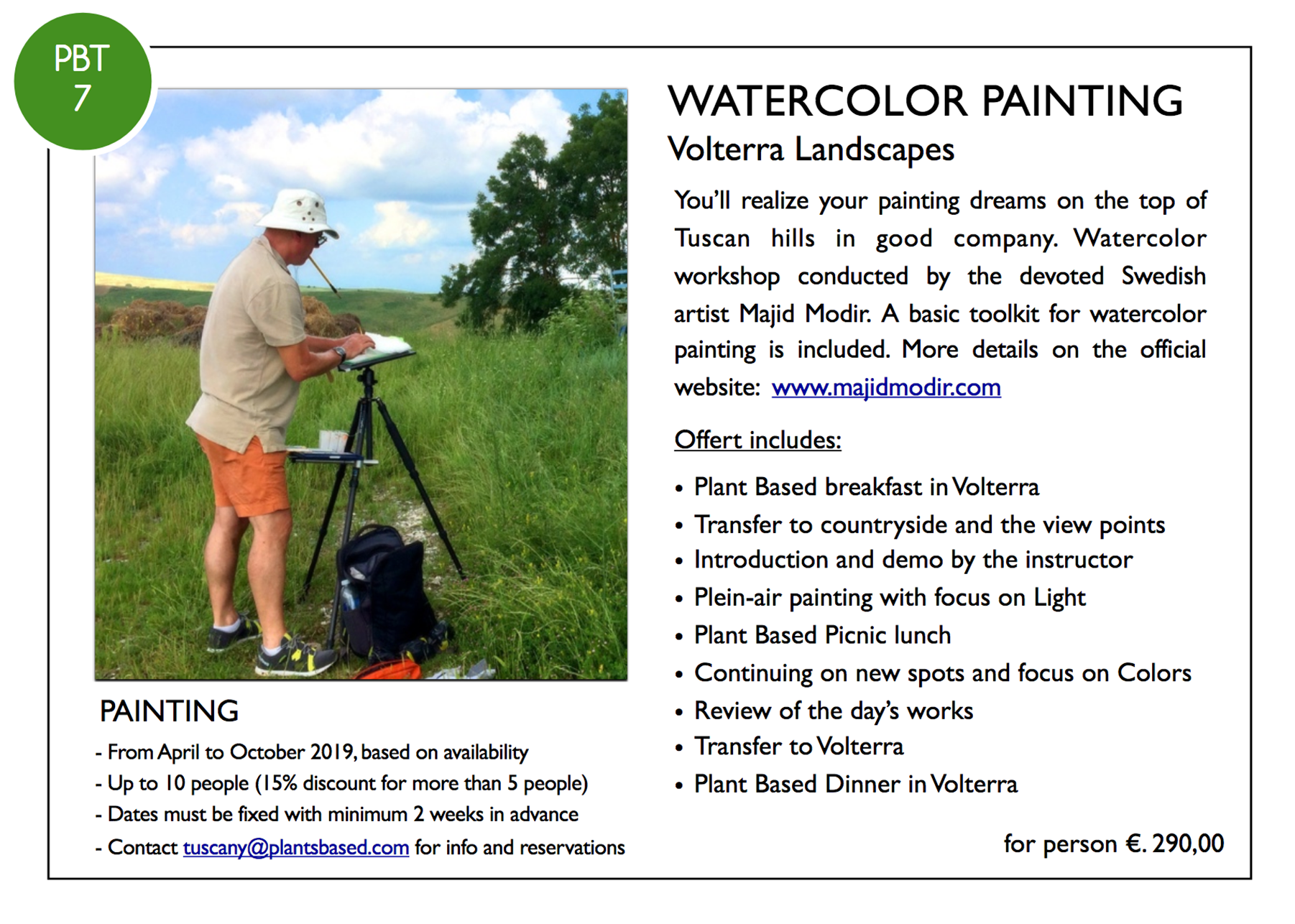 OTHER SUMMER WORKSHOPS:
3 days workshops in Den Haag (The Nederlands) July 20-22 in collaboration with Urban Sketchers
See more info HERE.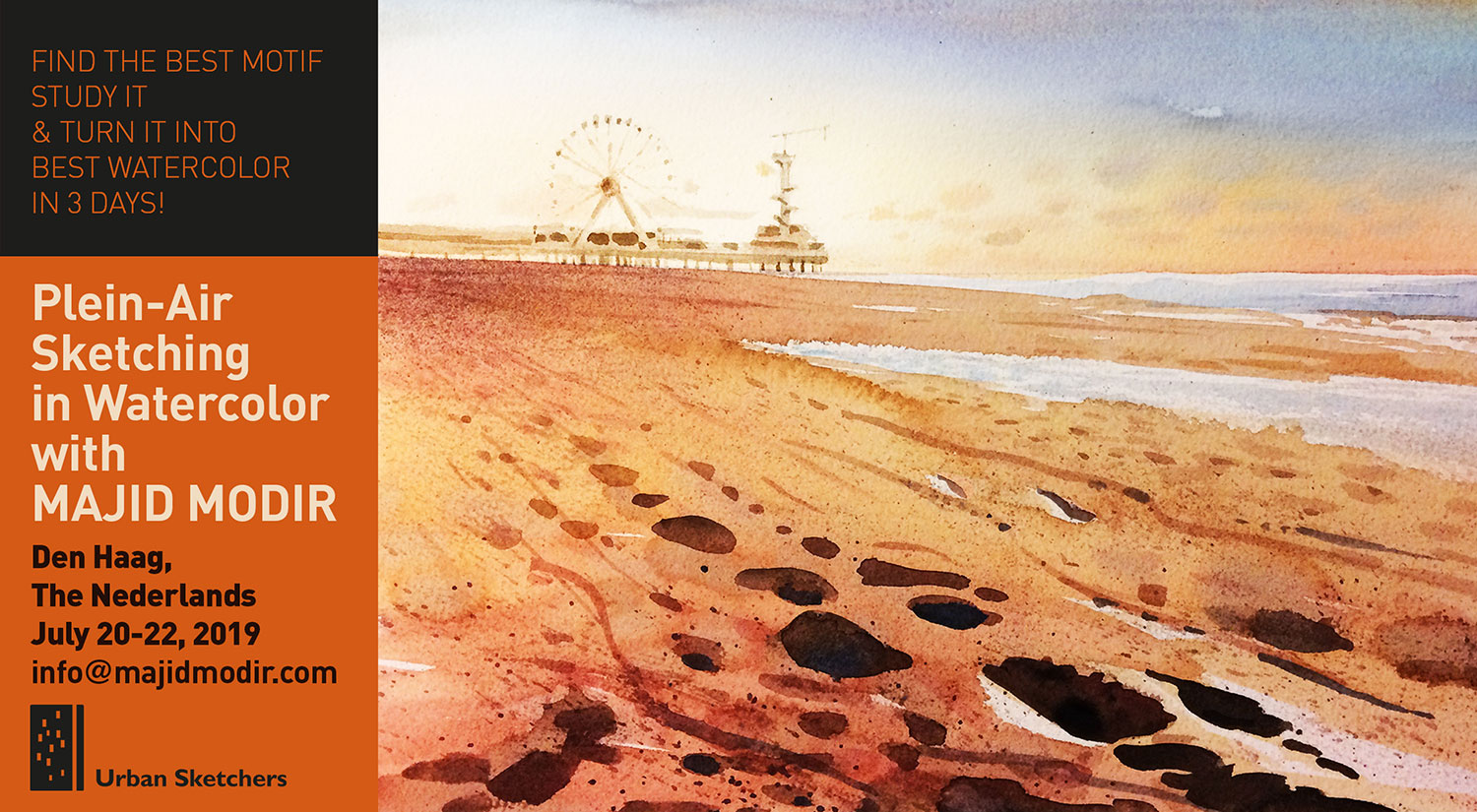 2 days watercolor course in Tjörnekalv (Sweden) August 19-20
See more info HERE.